The three greatest patterns of successful people that merely imitating will make you ABSOLUTELY SUCCESSFUL.
Their speed of implementation is outstandingly fast. They apply the information they come by almost immediately after they come by it. There's no time like now. Later doesn't exist for the very successful people are.
The ability to take action even when you feel uncertain. Move forward. Success is determined by the level of uncertainty you can comfortably handle. Don't procrastinate till time and tide are right. Often times, by then, it's already too late.
How much you value your time. If you really value your time, every second counts. If you waste time and don't chase your dreams, you won't get where you want to be and you will fail.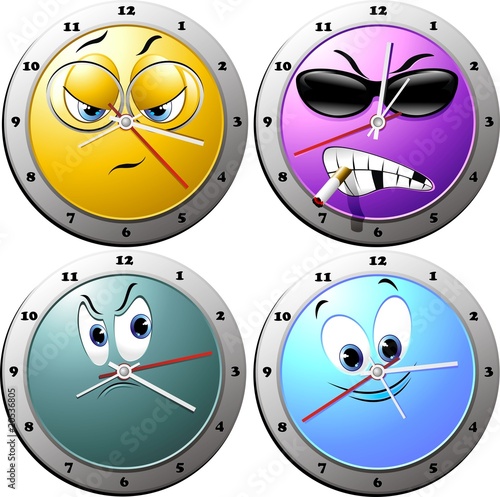 Whatever activities you choose to let fill your day will determine the value and quality of your life.