The single greatest most effective way to make an amazing first impression.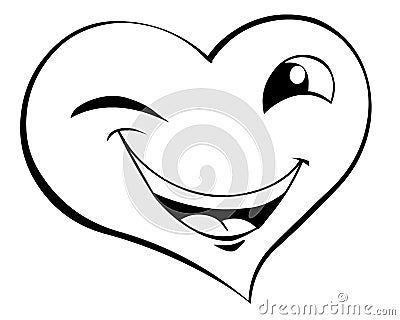 A smile is a beautiful way to let the world know how happy and content we are about our lives. You don't need to have everything in life to smile. It's all about appreciating the little things we have in our lives that make it worthwhile.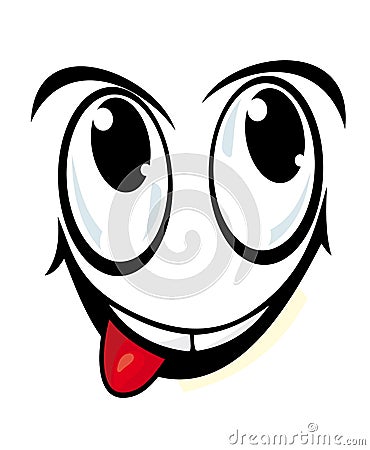 A smile is a tiny little thing that changes your outlook of life and people's perception of you.
Here's a few facts to keep you motivated and on track.
People who smile tend to teach more effectively, make friends far more easily, sell more effectively and raise happier children.
Action and feelings go together. We have greater control over our actions and body physiology than we do over our feelings. Therefore, we can create feelings/emotion just by how we carry ourselves. A smile makes you feel good regardless of how awful you feel inside.
Our happiness isn't controlled by our circumstances or conditions but by how we choose to carry ourselves and the decisions we make over the circumstances in our lives. There it is, now you know, you don't have to have everything going great for you to be happy. Smile.
'A man without a smile mustn't open a shop.' Chinese proverb. Smile.
Its far easier to smile even when everything is wrong than to be sad and have to explain to everyone else what is wrong.
Keep smiling. Life will reward you for it.